Welcome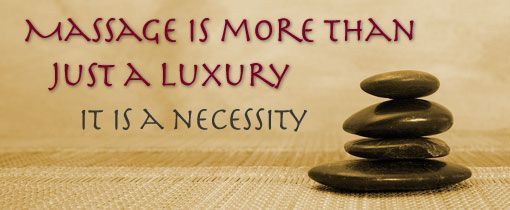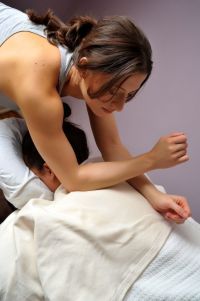 Do you want to receive an average massage or do you want amazing experience?

Do you want to be able to fit massage into your hectic schedule?

Do you want to nurture a healthier lifestyle?

Do you want to reach a place of peace, calm, and complete relaxation?
If you're looking for a professional massage therapist, you've come to the right place.
Be good to yourself, schedule and appointment today!